Woman, be proud to be Human
Was steckt hinter Mondschwestern?
Das Frau-sein stärken, einander Kraft schenken – 
im Finden der Selbstständigkeit unterstützen
eine Plattform und ein Netzwerk bieten.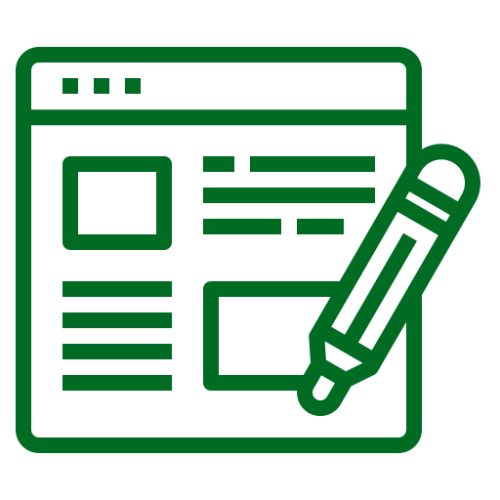 Im Einklang mit den Jahreszeiten sowie des Mondes zu leben, entspricht dem weiblichen Zyklus sehr. Das gemeinsamen Erleben und Feiern stärkt das Frau-sein und schenkt uns Selbstbewusstsein.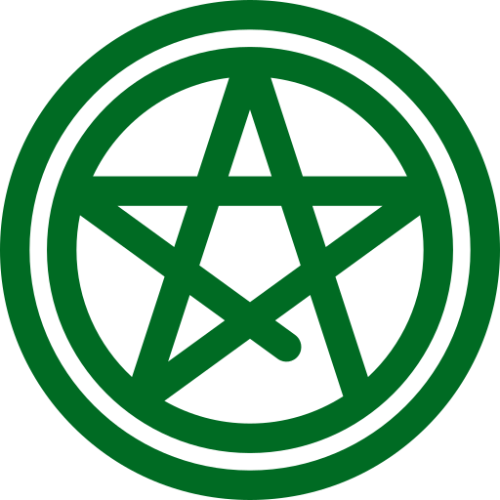 In jeder von uns steckt der Wille und die Kraft, Dinge selbst in die Hand zu nehmen, Ängste zu erkennen und zu überwinden. Das macht uns unabhängig und stark.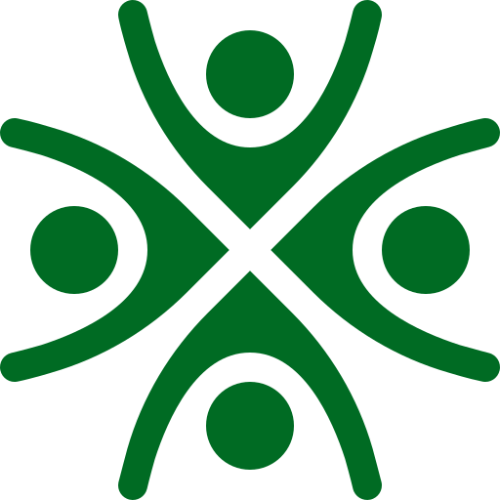 Auf der Suche nach Selbstständigkeit können wir einander die Hände reichen und uns gegenseitig unterstützen.
Werde Teil von Mondschwestern
Mondschwestern ist eine Gemeinschaft von Frauen jeglichen Alters, Bildung, Kultur und Geschichte. Das Verbindende ist das Frau-sein. Der Wunsch nach Akzeptanz, Selbstliebe und Selbstbestimmtheit.